Protecting the Highlands...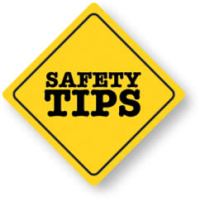 It's been a while since we launched the Vial of Life program, which quickly supplies first responders with medical information they need in the case of an emergency.
Has your information changed? If so, print new forms for your Vial of Life containers. The forms are found here.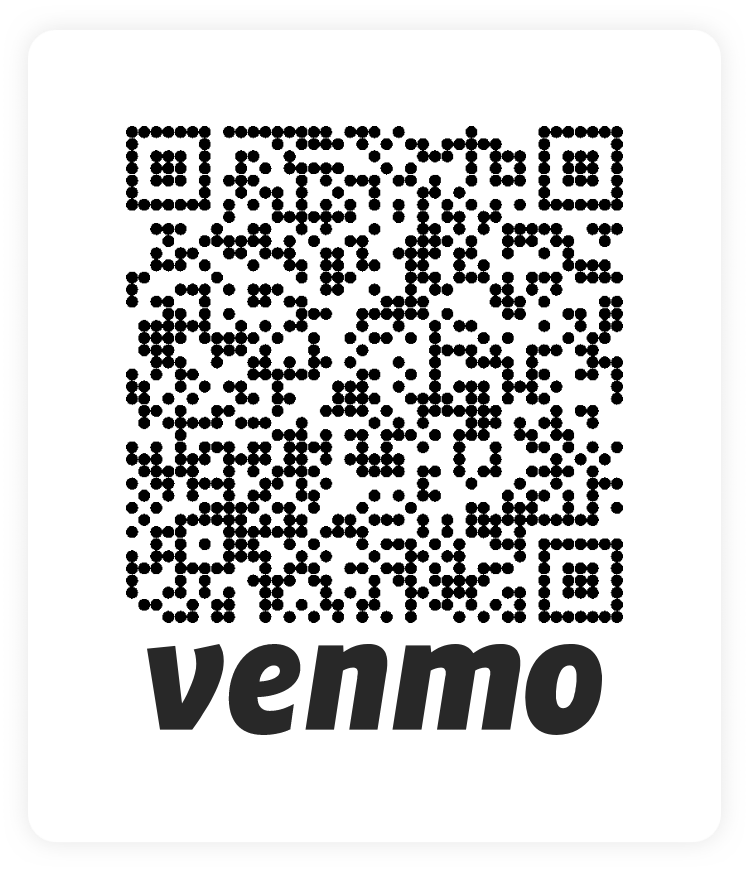 Want an easy way to make a donation to JHFD?   We have a Venmo account!  It is @JHVFD-AUX
Scan the QR code above, or click here for more info.