Protecting the Highlands...
Want an easy way to make a donation to JHFD?   We have a Venmo account!  It is @JHVFD-AUX
Click here for more info.
Thank you to all the folks who have designated JHVFD as their Amazon Smile charity.  This is how much we have generated as of November. 
Haven't heard of Amazon Smile?  Click here for more info.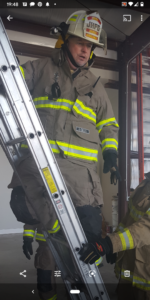 For the safety of all involved, the Jasper Highlands Volunteer Fire Department Auxiliary had to cancel the December 12th Christmas Parade and related events due to the COVID-19 threat. The JHFD and the JHVD Auxiliary have the responsibility to protect the health and safety of our community and our firefighters. However, the raffle drawing for the Big Green Egg and Lodge Cookware was conducted remotely. The winners were:
1st Prize (Big Green Egg):  Pete Wallace.
2d Prize:   Brent Barker.
3rd Prize:  Tom Phillips.
4th Prize:  Kim Robertson.
Approximately $5,500. was raised for the Department, during this event. We are humbled by the generosity of Tower Bank for their donation to purchase the Big Green Egg and Lodge Manufacturing for the donation of the beautiful Lodge cookware. In addition, Top of the Rock restaurant provided venue and appetizers to kick off the start of the raffle during a "Come Meet Your Firefighters" party. Finally, we want to thank the incredible generosity of the JH Community which will allow us to continue to grow and provide tools and equipment we need to protect this Community.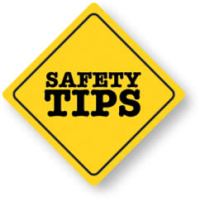 It's been a while since we launched the Vial of Life program, which quickly supplies first responders with medical information they need in the case of an emergency.
Has your information changed? If so, print new forms for your Vial of Life containers.  The forms are found here.