Protecting the Highlands...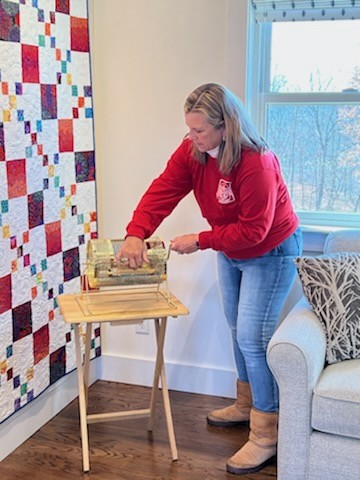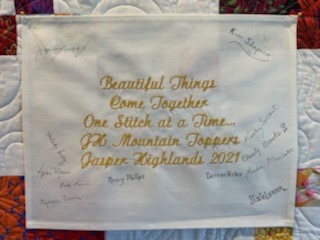 Congratulations to Pat Shea who won the beautiful quilt.  Thank you to all who bought tickets and a big thanks to the JH Mountain Toppers that made this amazing quilt!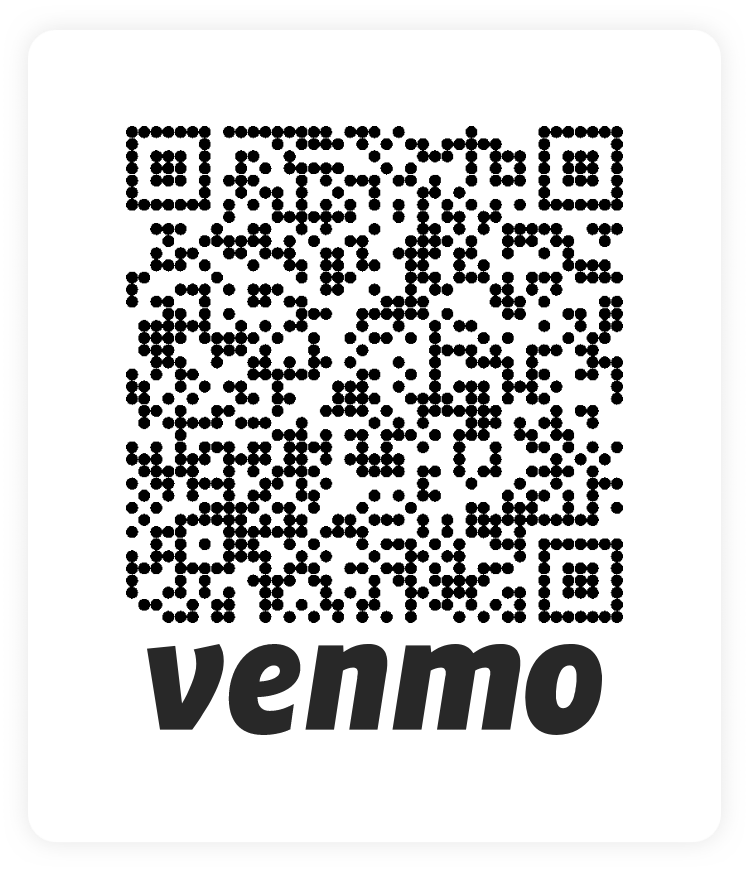 Want an easy way to make a donation to JHFD?   We have a Venmo account!  It is @JHVFD-AUX
Scan the QR code above, or click here for more info.
Thank you to all the folks who have designated JHVFD as their Amazon Smile charity.  This is how much we have generated as of June. 
Haven't heard of Amazon Smile?  Click here for more info.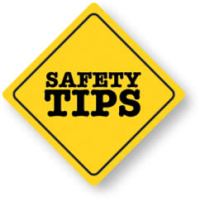 It's been a while since we launched the Vial of Life program, which quickly supplies first responders with medical information they need in the case of an emergency.
Has your information changed? If so, print new forms for your Vial of Life containers.  The forms are found here.
The Jasper Highlands Annual Christmas Party, sponsored by the JHFD and Auxiliary, will be held on Saturday, December 11th, at Pat's Summitt.  There will be a Christmas Parade with prizes going to the best decorated entries, along with great food provided and fun for all. There will also be caroling and a performance by The Highlands Singers.
Throughout the party, there will be a Silent Auction with great items available for bidding on by all partygoers. Proceeds will go to support the Jasper Highlands Fire Dept.- 501(c)(3) for equipment purchases.  Also, the Equipment 50/50 Raffle which has been ongoing, will conclude with the winner's tickets being drawn during the party.
Come and greet your neighbors at this fun annual holiday event and support the men and women of your Fire Department and Auxiliary.
____________
Dinner, water and soft drinks will be provided along with BYOB. If you'd like, bring an appetizer or dessert to share.
3:30 – Fire Hall – Christmas Parade Line-up and judging
4:00 – Christmas Parade through the Highlands and ending at Pat's Summitt
5:00 – Christmas Party at Pat's Summitt (Seasonal Jazz provided by Steve and Ellen Tatro)
Dinner and dessert
Raffle Drawings and Parade Awards
Carols and singing with The Highlands Singers