As a Fire Department and Auxiliary, we are always interested in the safety of our community.  This includes preventative measures, as well as an efficient response should you request our services. 
Please note the tips below to prepare for, or react to an emergency: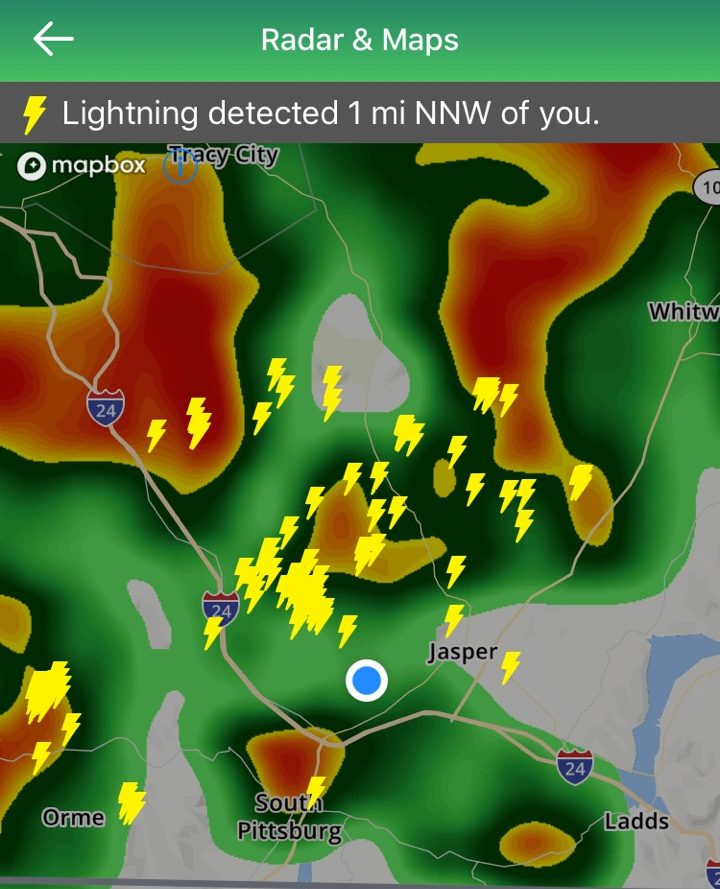 Know what disasters and hazards could affect our area, how to get emergency alerts, and where you would go if you and your family need to evacuate.  
All smartphones include AMBER Alerts (America's Missing:  Broadcast Emergency Response), and government alerts about imminent threats, such as extreme weather.  These alerts are extremely important to leave on as they can literally save lives.
Weather apps for smartphones send alerts for lightning in our area, high wind warnings, tornado watches, etc.  Marion County Emergency Management offers a free emergency notification system called Alert Marion.  Through Alert Marion, citizens can receive the most up-to-date information and warnings on severe storms, tornadoes and other life endangering natural events that may occur in Marion County.  Click here if you wish to sign up for Alert Marion County.
Check any of these apps before heading out to enjoy our beautiful outdoors.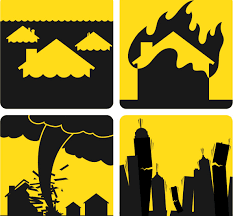 For minor emergencies, keep a basic first aid kit in your home (the kitchen and/or garage), and a more comprehensive travel kit in your car or boat because a drugstore may not be accessible.  See FAQ's below for a list of items to include in these kits.
Keep the Vial of Life Kit up-to-date for each family member.
Make sure all smoke alarms are working properly, and change the batteries at least once a year.
Keep at least one fire extinguisher in your home, and in each car or boat.  
For major disasters, make sure you have enough food, water, and supplies for at least 72 hours.  Ready.gov has a list of recommended supplies for a basic disaster supplies kit.
There can be several reasons that you may need to evacuate from your home:  Fire, Smoke, Gas Leak, Water damage, Wind damage, etc.  
When this happens it is easy to become confused or disoriented.  We highly recommend that everyone on the mountain develop an evacuation plan and that we all adopt a standardized meeting place: 
WHERE YOUR DRIVEWAY MEETS THE STREET. 
This location is at every home and will assist emergency responders in making sure that everyone is accounted for. 
In cases of bad weather, sit in your car at this location (on the street).  In the case of a fire, please CLOSE all interior and exterior doors as you evacuate.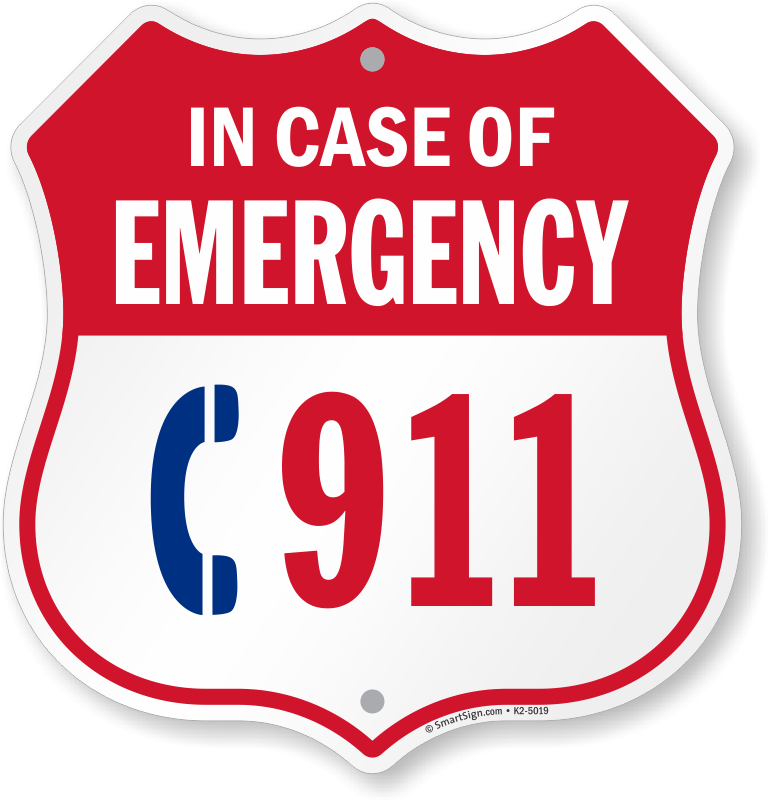 When you call 911 and they dispatch us for either a medical call or other emergency, kindly try to do the following to assist us:
Do not move patient — make comfortable with a blanket.
Move pets away from patient.
Gather patient's medications and available medical records (Vial of Life Kit from JHVFD Auxilary).
Unlock all doors.
Turn on outdoor lights.
Move cars or obstructions from driveway.
Make a clear path to patient.
Send someone outside to direct responders.
Remain on the phone with the 911 operator until help arrives.
If there are several people present, have one stand down by the street in the driveway to flag us down.